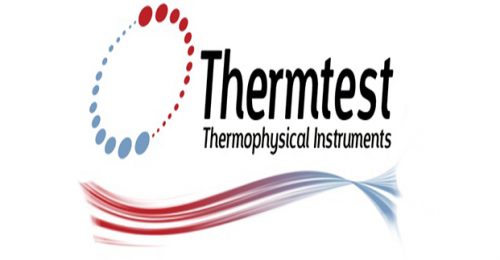 We are the Leader in
Thermal Conductivity Instruments.
Thermtest has been advancing the measurement of thermal conductivity, thermal diffusivity and specific heat for 10 years. Our unique combination of advanced laboratory thermal conductivity instrumentation, portable meters and corresponding accessories, enable us to offer testing solutions to fit most any type of sample, testing application or budget. Our highest priority is placed on matching the best testing solution to the application.